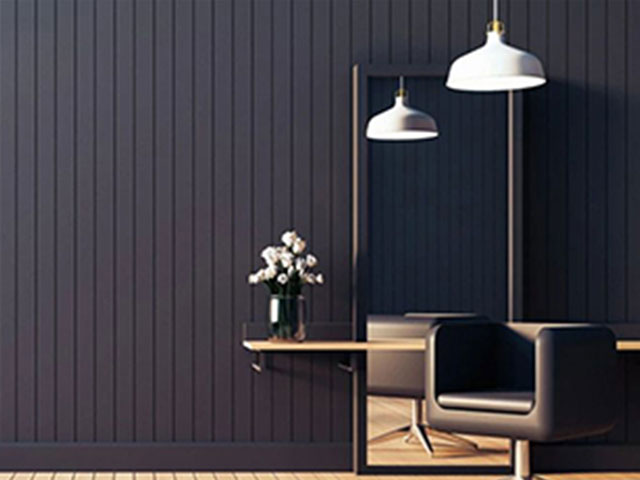 Creating Sellable Spaces
The Experts in Home Marketing Psychology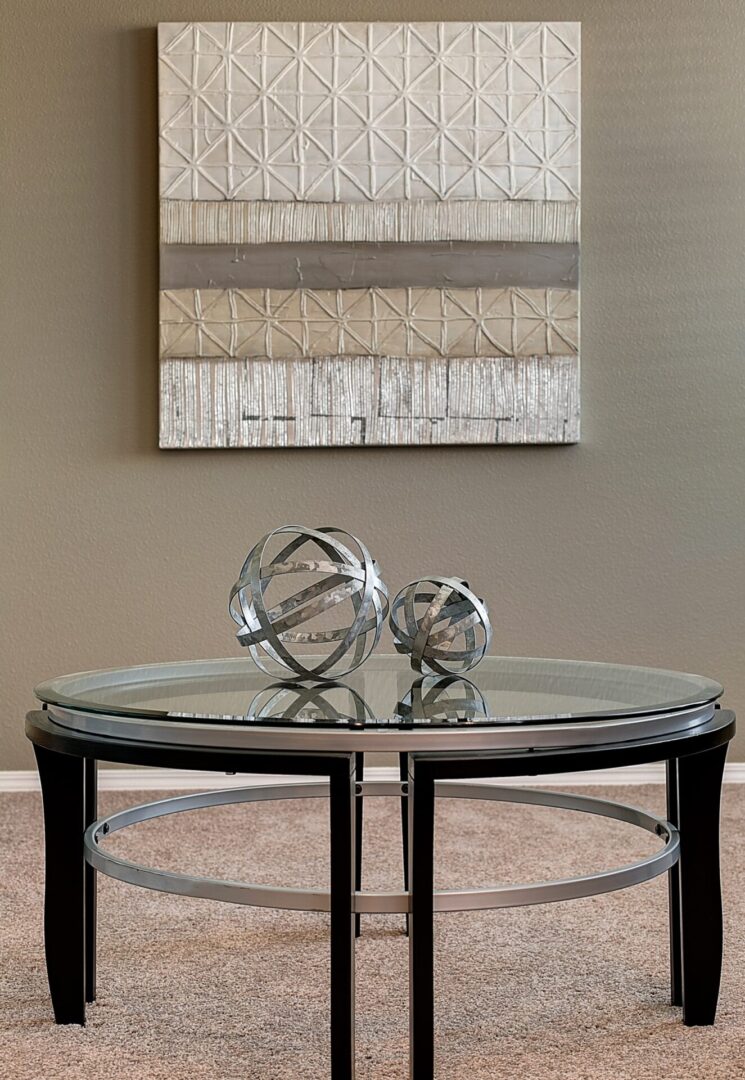 Providing Selling Success Through Home Staging Services
Successful sales require an enticement to make potential buyers want to spend at the maximum market value. Whether selling your home or advertising your vacation property, staging induces the emotional draw to make your home desirable to the prospective shopper.
Since 2006, our family-owned business has been dedicated to creating repeatable success with every listing. Our focus has been to provide services that make the selling or rental experience as seamless as possible for our clients.
Ambience Staging furnishes our clients with stylings that transcend geography, price point, and architecture. Top-notch listings require design plans that maximize a property's square footage and highlight its unique structure, as well as create a cohesive, balanced, and relaxing atmosphere.
Regardless of whether you are selling your home or listing your vacation rental property, we believe a solid design plan is the first step to your success. We supply the necessary services to help you sell or rent your property faster and to maximize profit.
With more than a decade in the industry, we have staged it all--from extravagant residences in Italy, to small vacation properties in Colorado, to historic homes in Portland. See what we can do for you!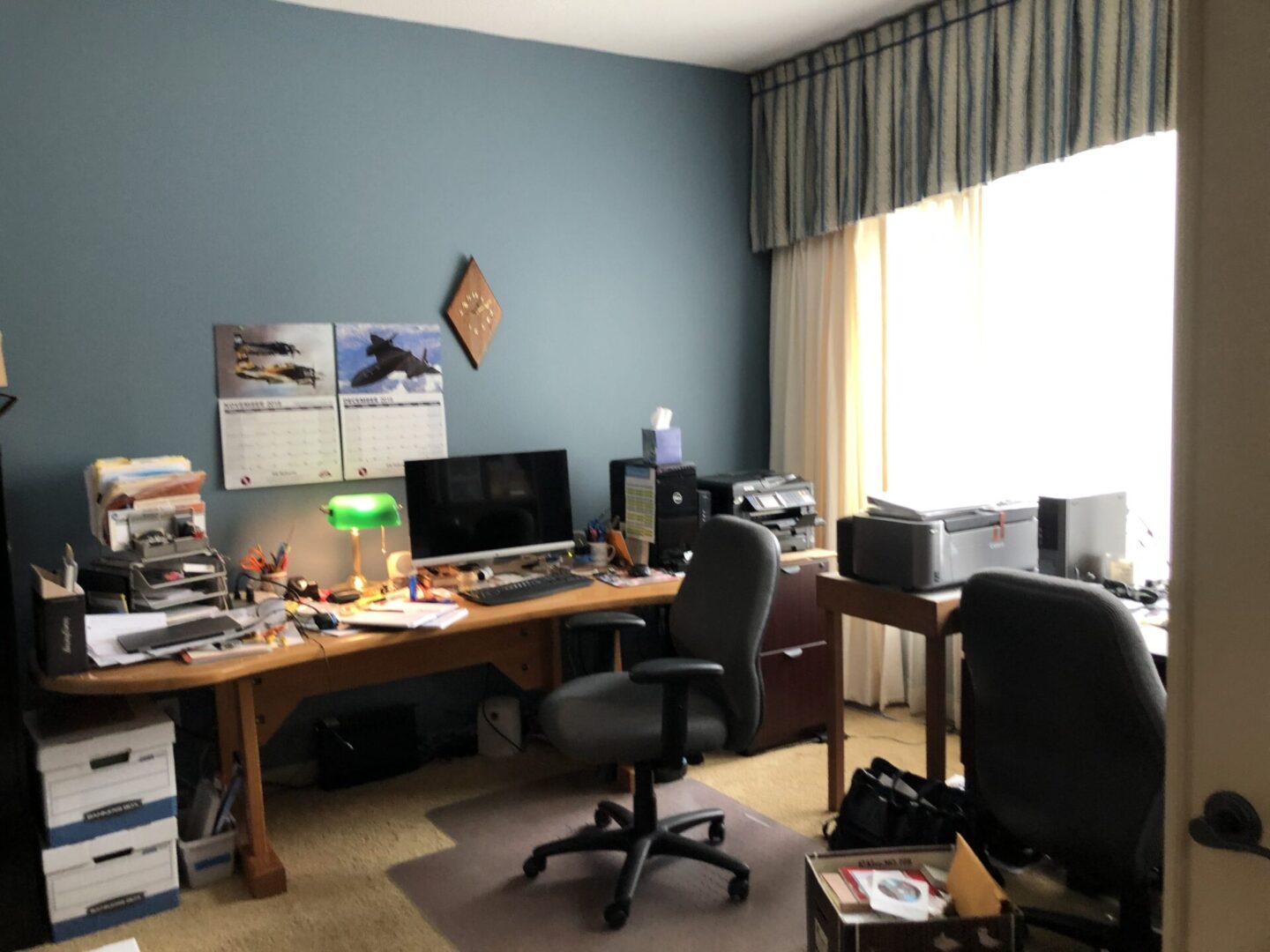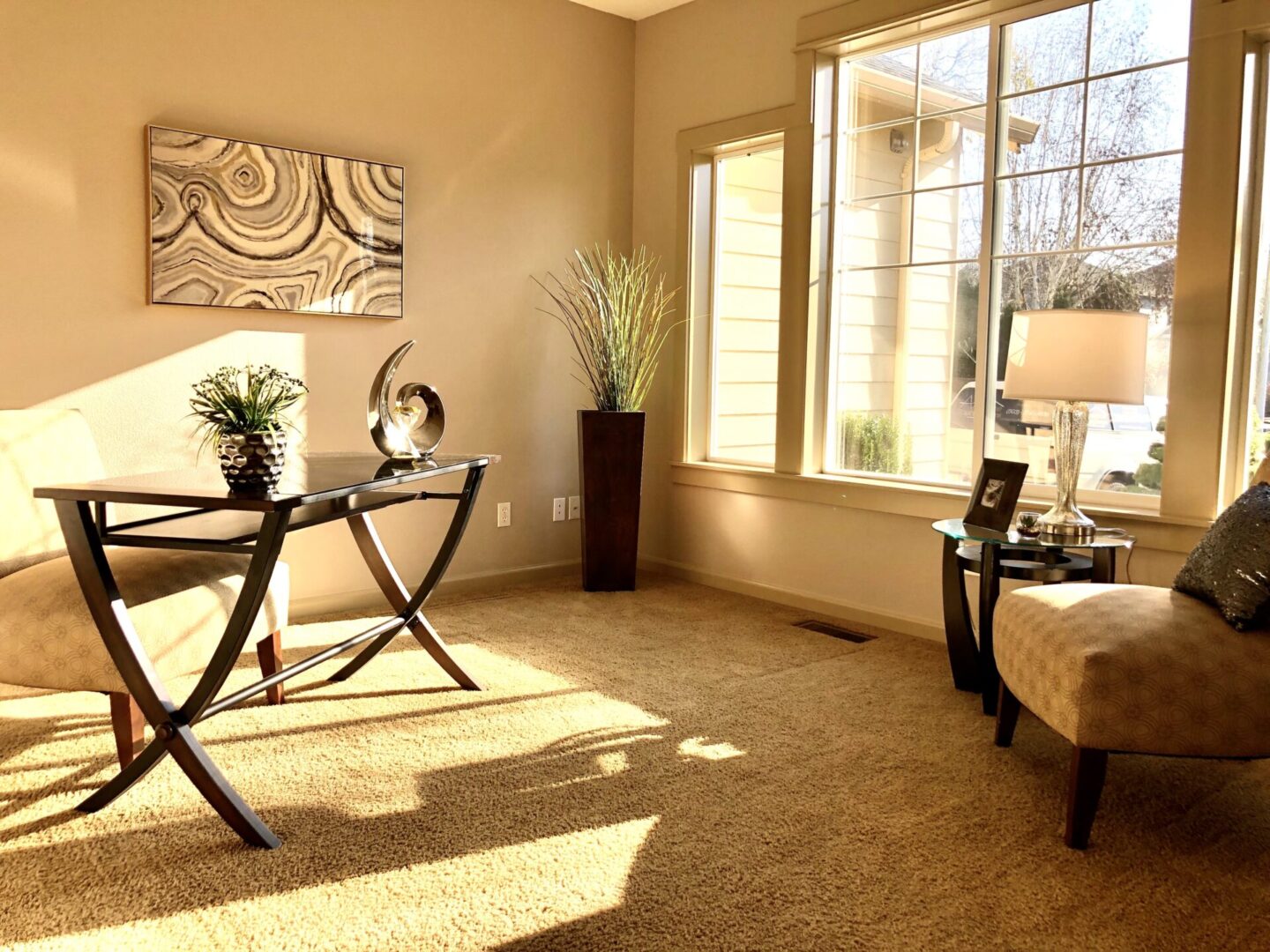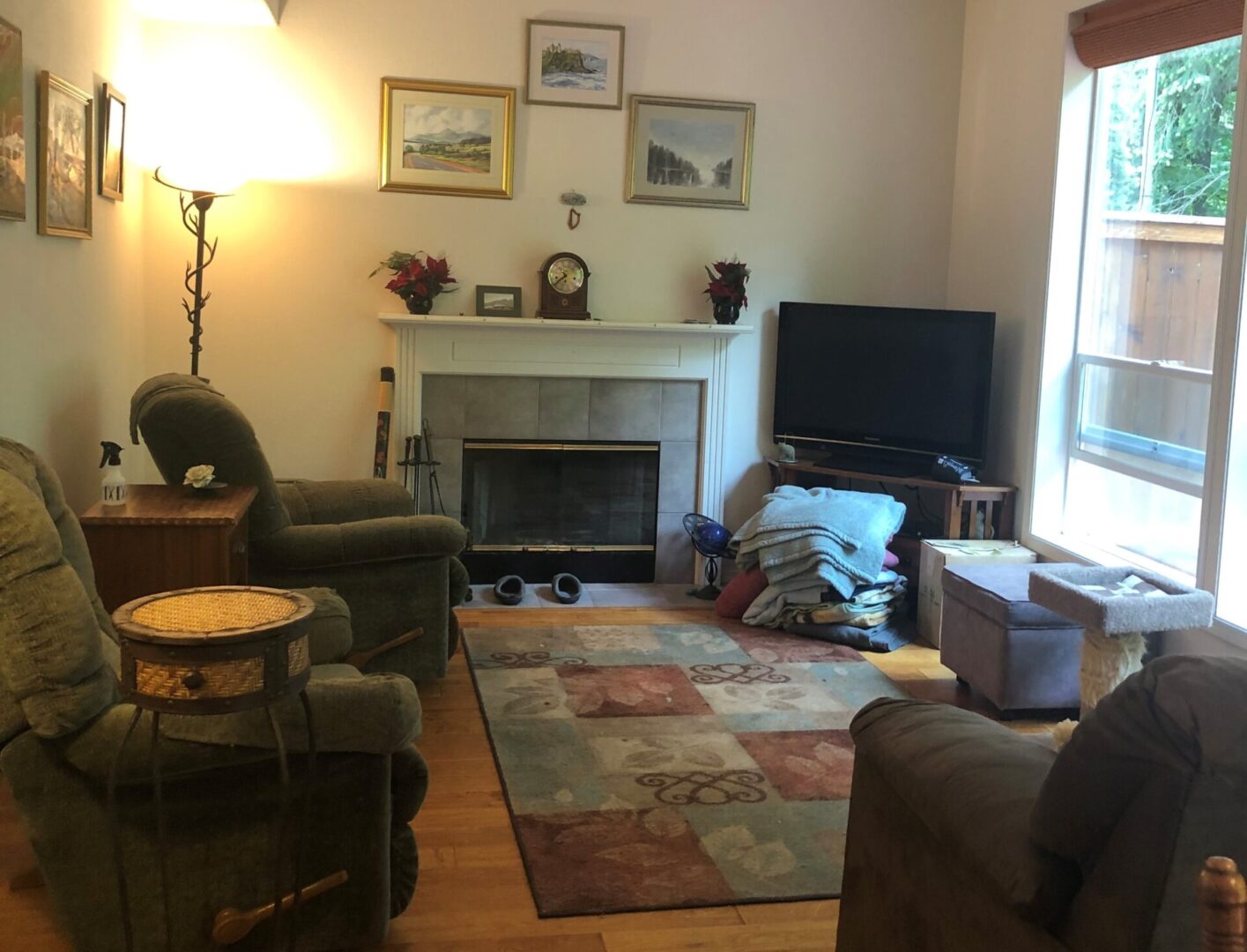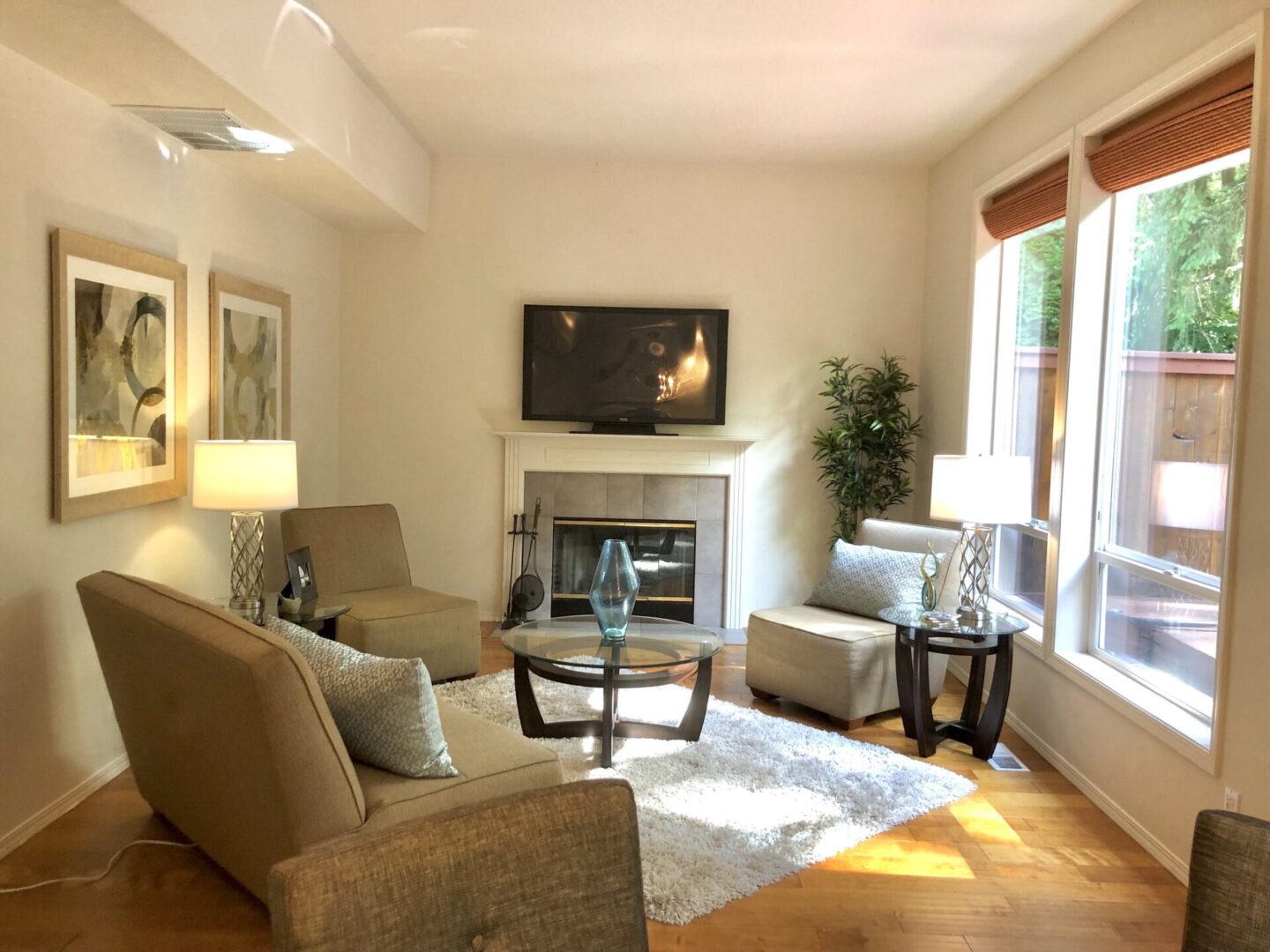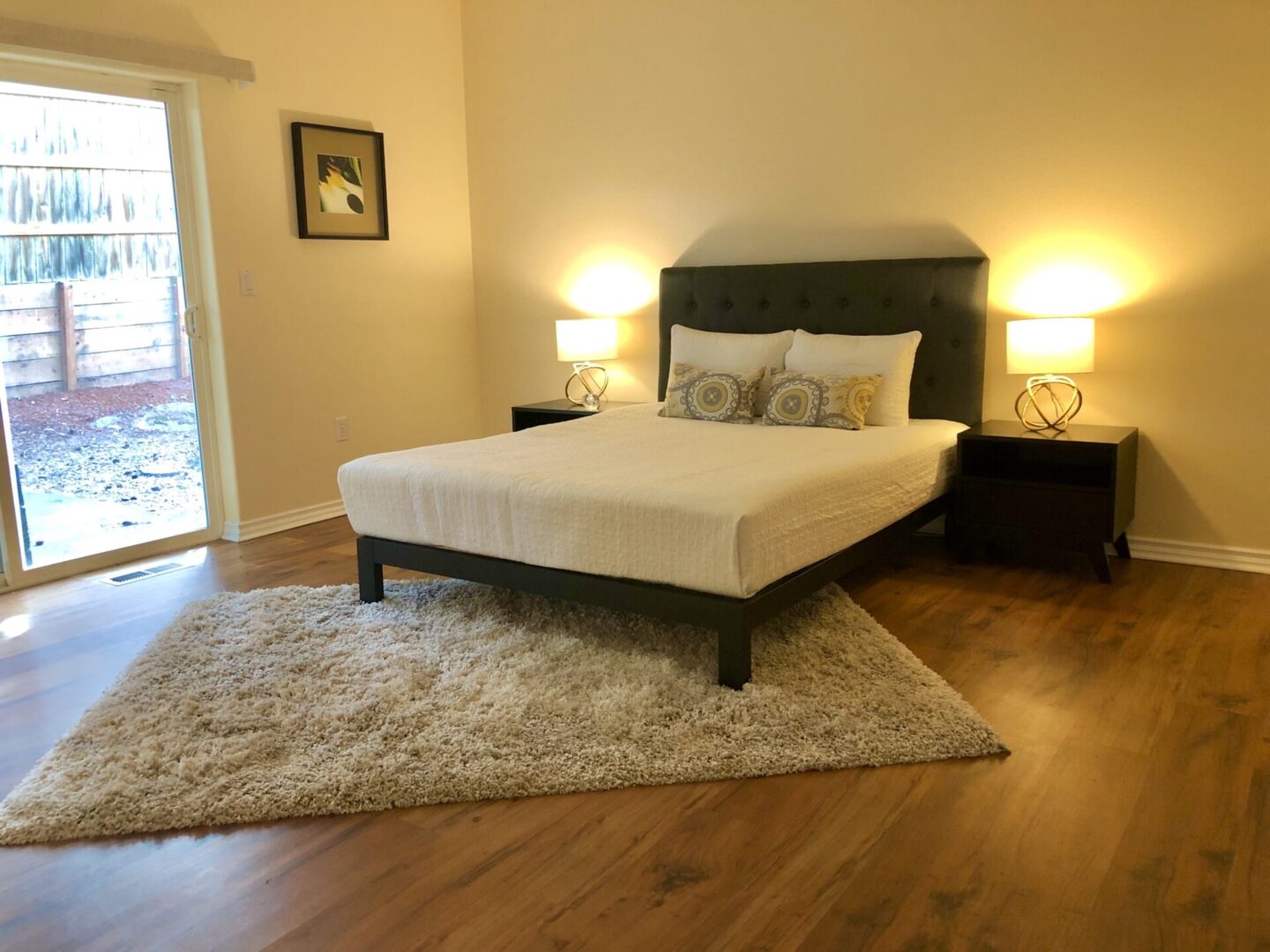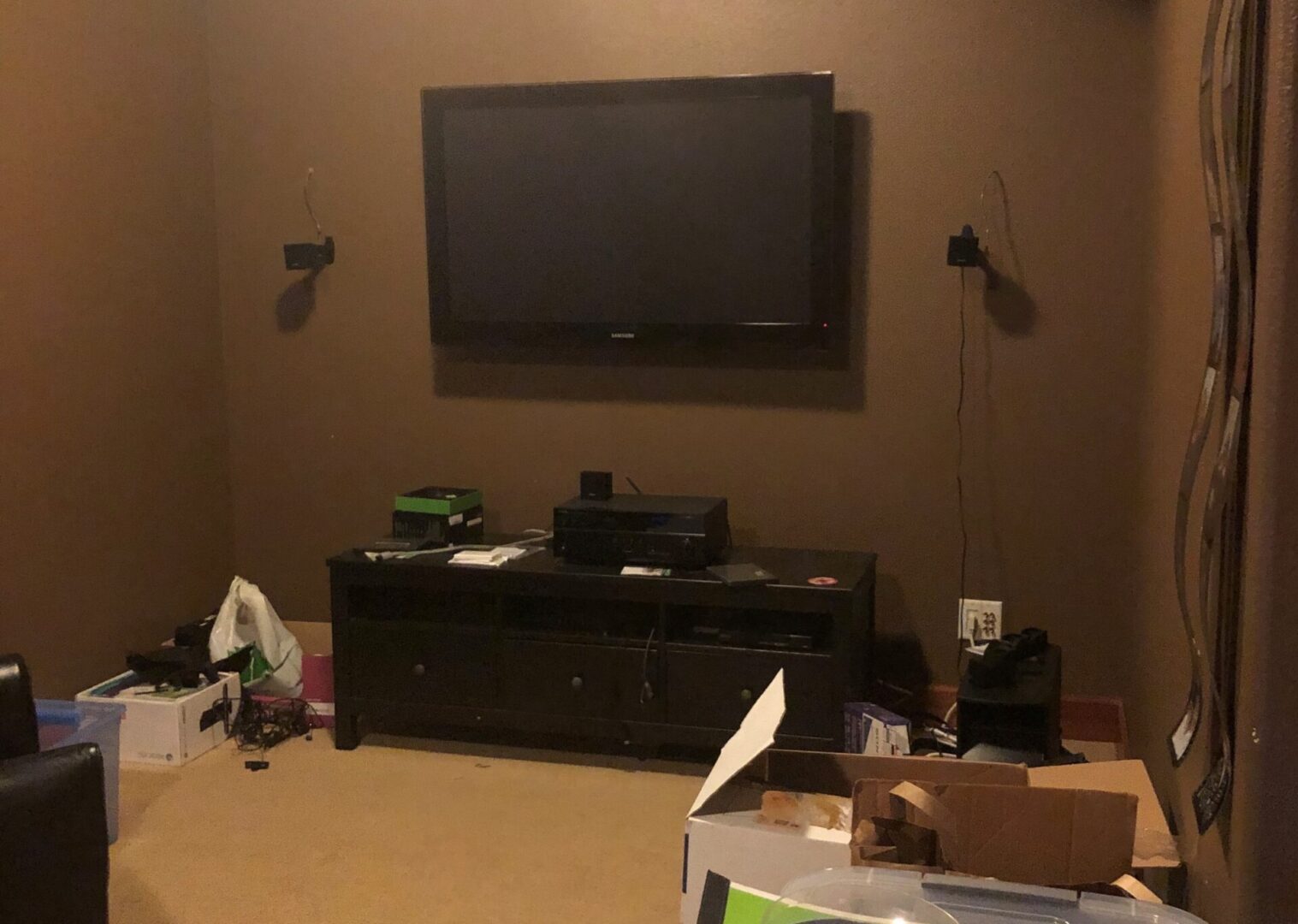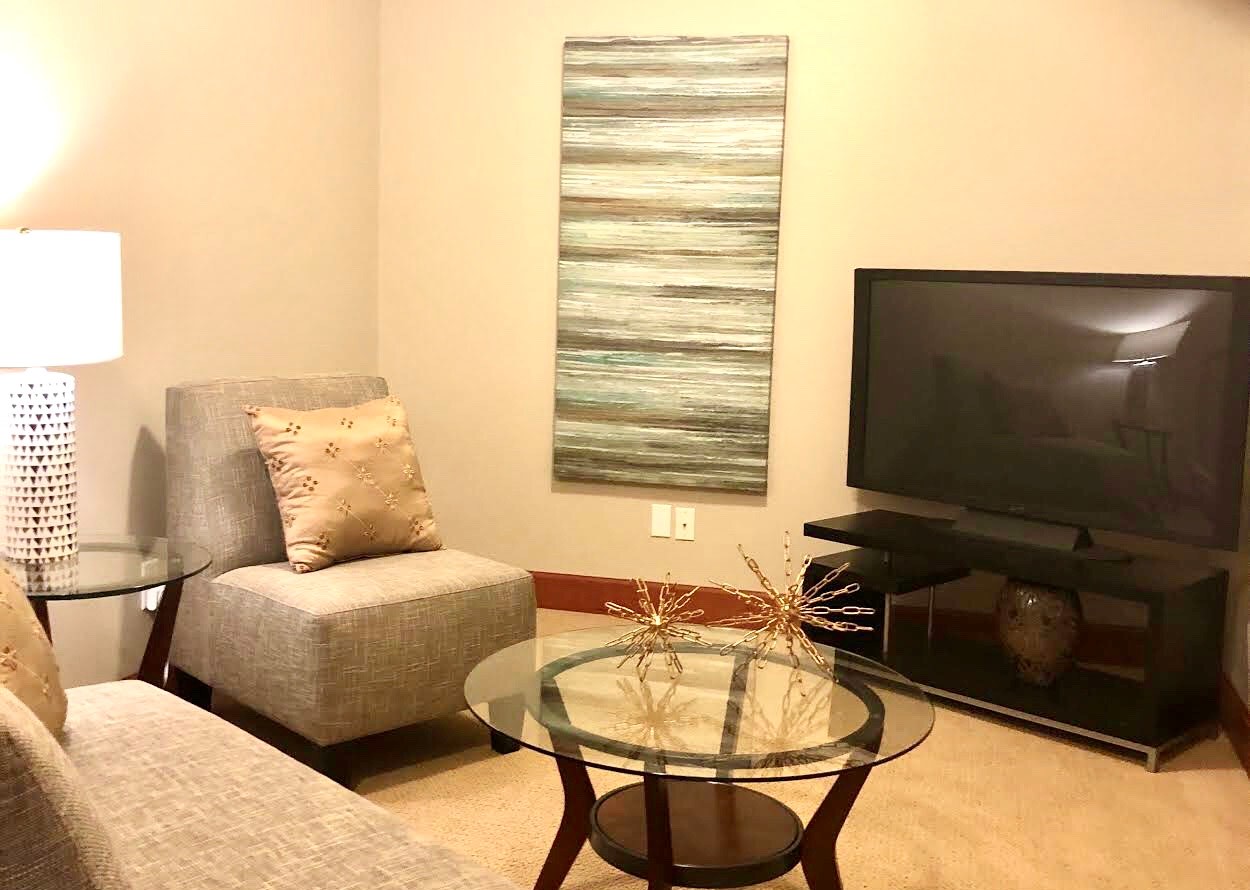 Vacation Rental-Design & Purchase Program Available
At Ambience Staging Designs, we take the tedium from vaca set-up and deliver a full design plan and inventory for your income-rental property. Whether offering a room, or presenting an entire house, let us source and supply it all -- from carpets, to coasters, to couches!
Whether you're selling a home or need to refresh a room for a vacation rental property we have a purchase program available for your needs.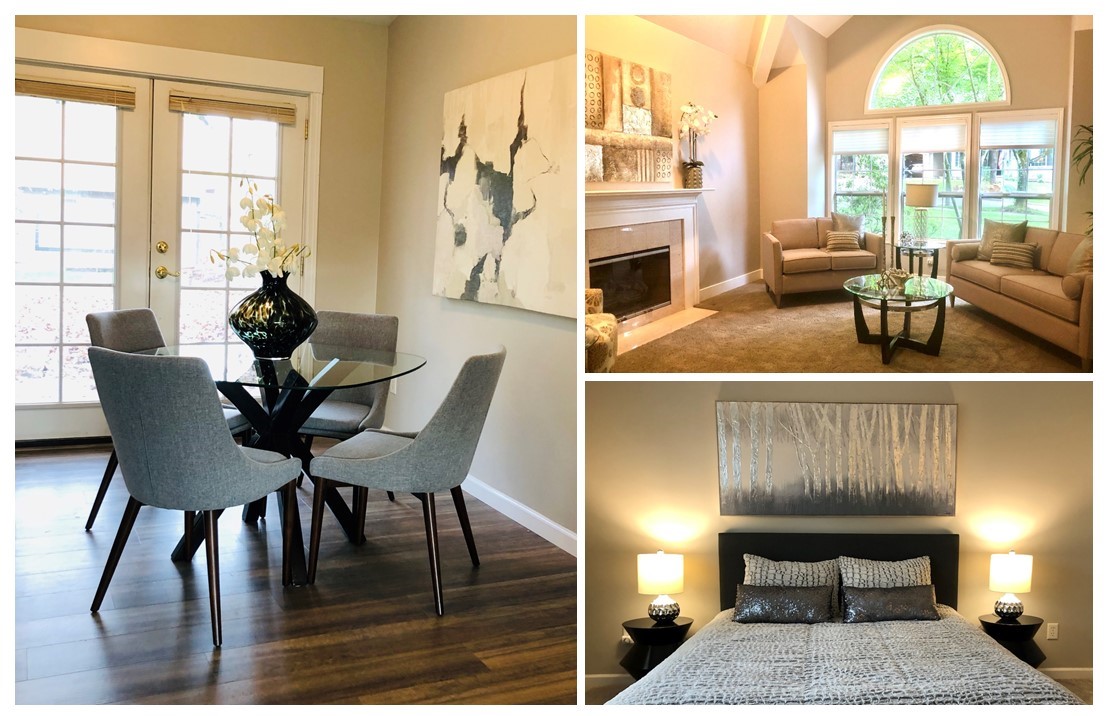 Give one of your rooms a new look and look into the purchase program that's available today.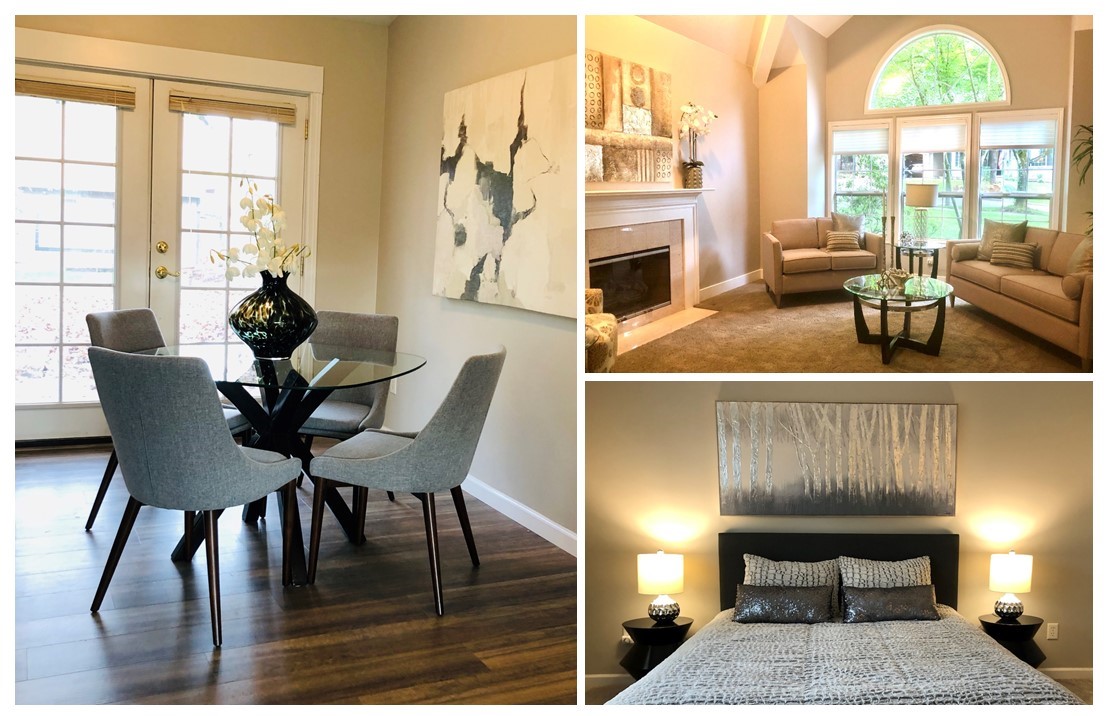 As leaders in the industry, we look forward to working with you to maximise your income potential.